This is a collection of Female Domination-themed Erotic BDSM stories written by some of my loyal slaves from around the world.
Some of this Erotica is inspired by real-life experiences while others give us a sweet peak into the kinky sexual fantasies of some of my submissives. You won't find these in 'Fifty Shades of Grey'!
You can find sexy and kinky stories about Public Humiliation, Chastity Play, Psychological Domination, the life of a Paypig, BDSM desires in the office place, puppy training, just to name a few!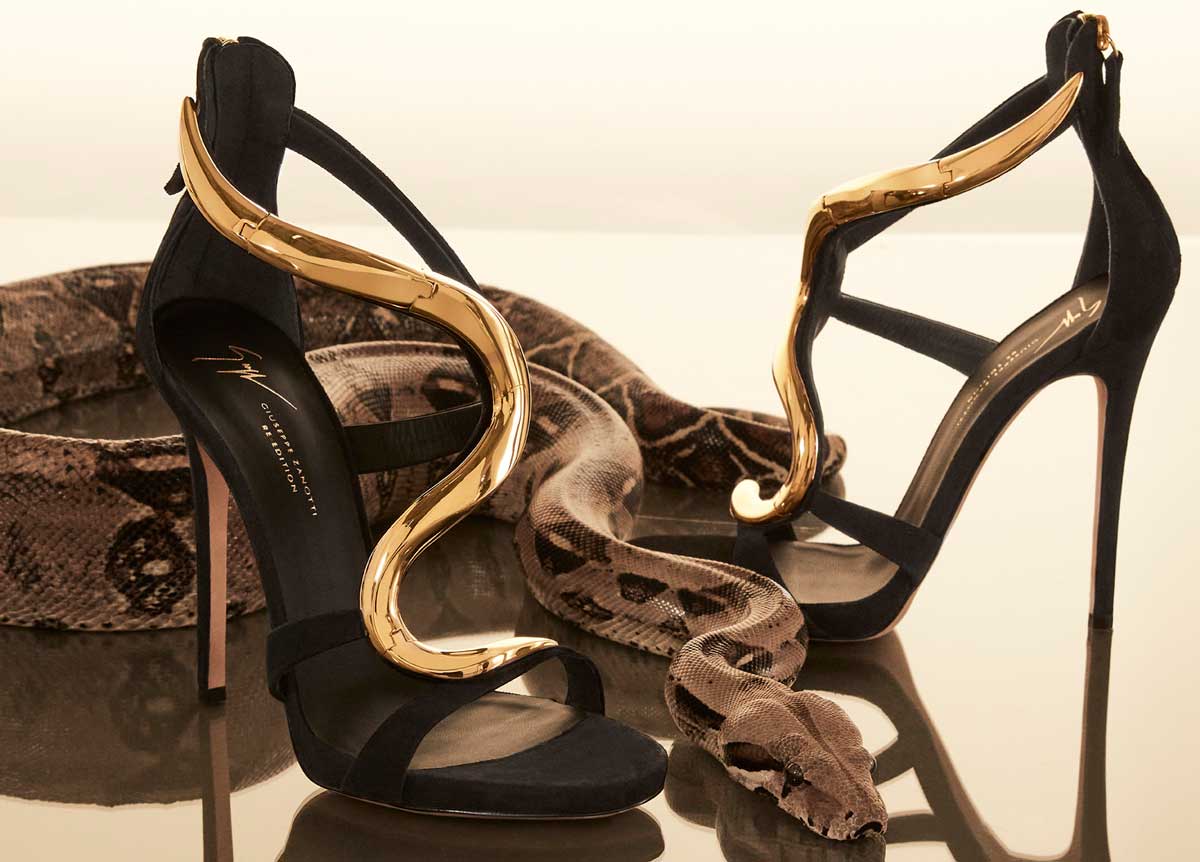 Beautiful female manager turns her staff into her obedient slave boy
Tony is an employee working in a marketing company. He has a very monotonous daily routine of waking up early, driving into work, returning home,…
The Chastity and Sexual Submission Contract
The day had finally arrived that James would sign a sexual submission contract with his Mistress and would get locked up in an actual chastity…